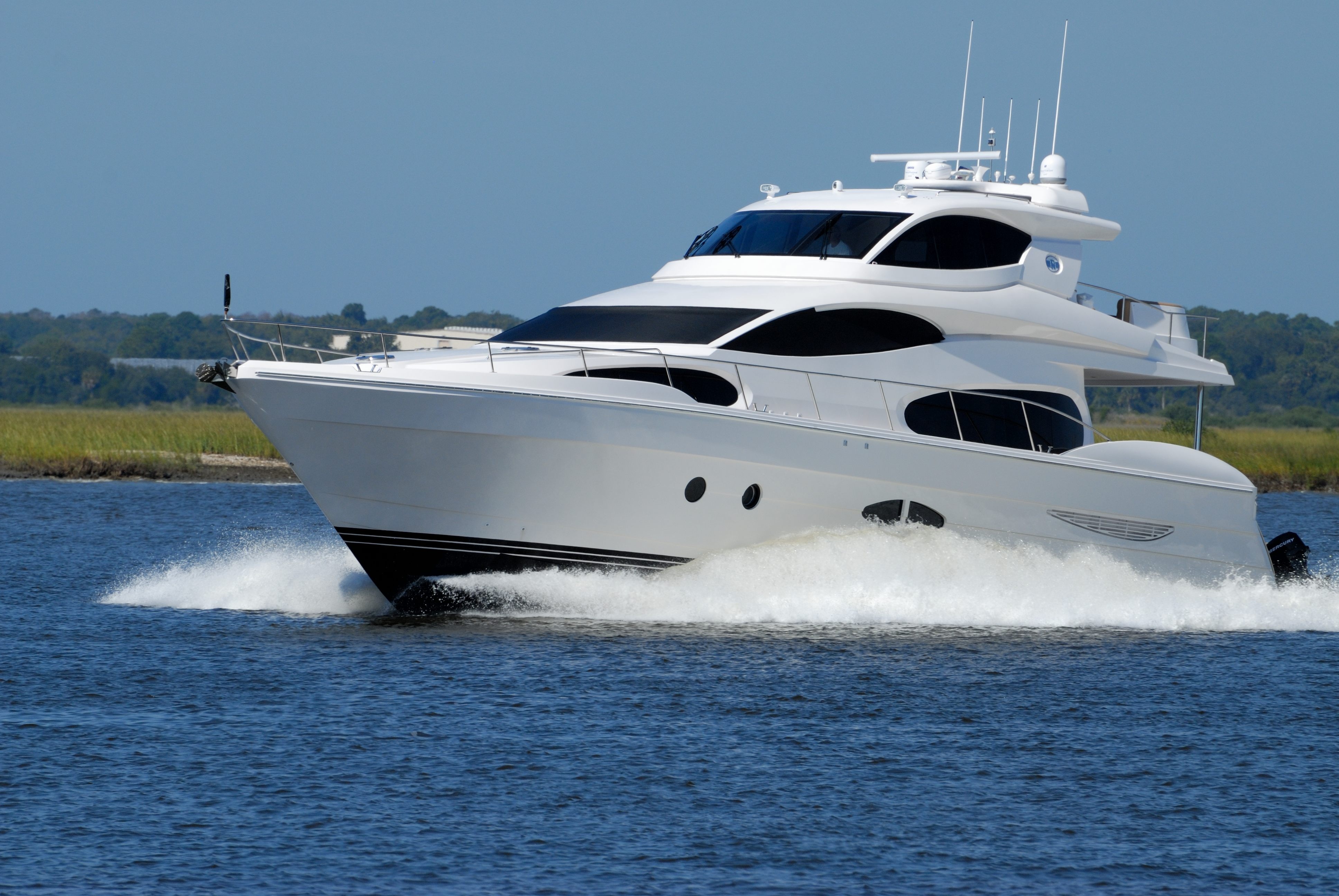 Its This Easy
We make yacht ownership easy, stress free, and relaxing as it should be. Providing a turn key service to every client, Over qualified crew, at all times.
Learn More
The Environment
We care about our marine life and environment, and gives back at any opportunity we have. Ocean pollution reaching record levels, plastic harming marine mammals, birds, and fish. Every month, our team and friends walk the local beaches pick up what the ocean rejects, scoop floating debree from local harbors, totaling one hundred pounds of waste removed. We try to teach the younger generation the importance of keeping our environment clean and safe for all of us.
Learn More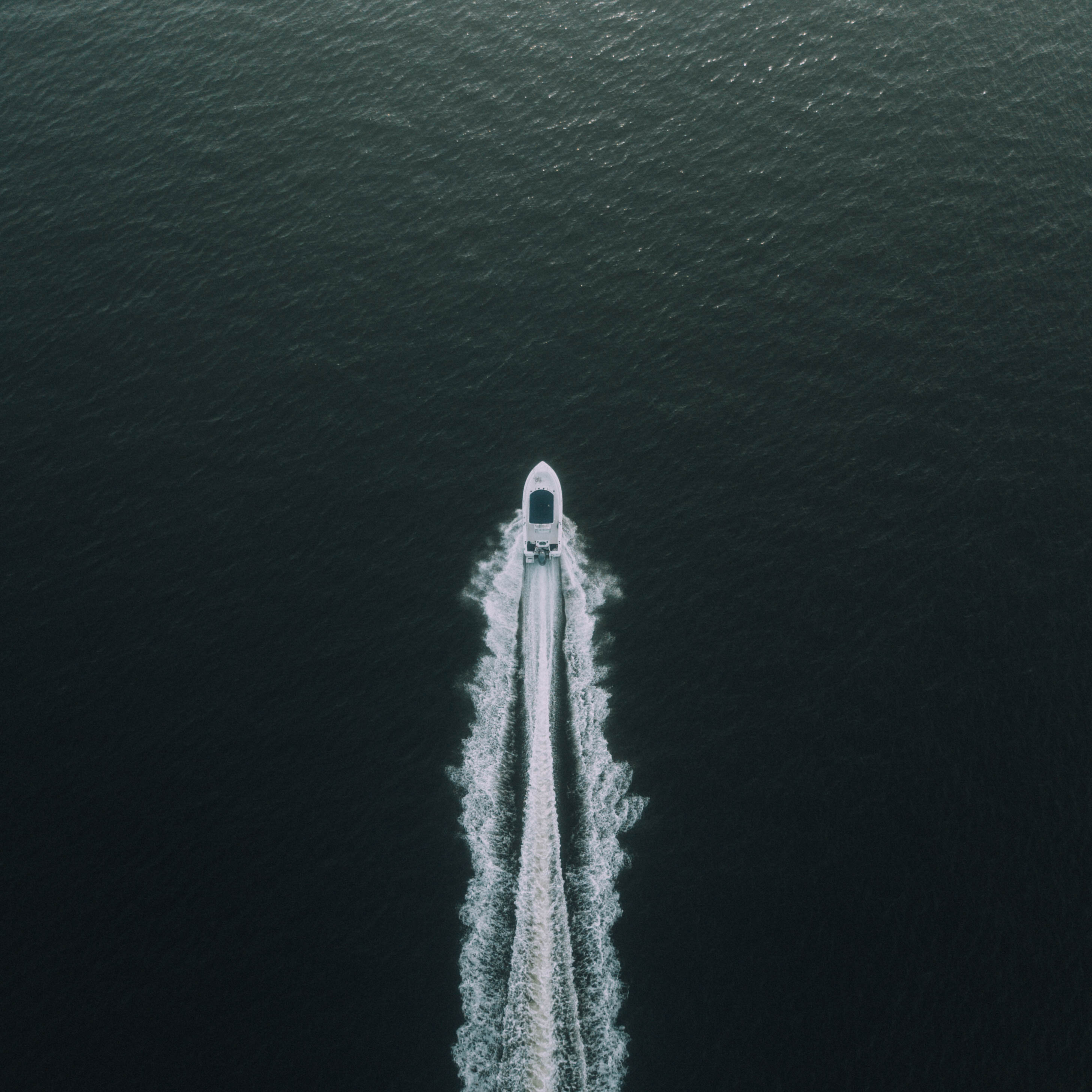 Here When You Need Us
We offer 24/7 on call concierge services, and crew placement for Mega yachts and Super yachts.